Expected publication: December 16th 2013
From #1 New York Times bestselling author Kresley Cole comes The Game Makers; a scorching new erotica series about a young woman desperate to uncover the mysteries of her past and the hitman bound to protect her.
From an opulent palace in Russian, to the wicked playgrounds of the mega-wealthy in Paris, to the sultry beaches of Spain, the two lovers will discover that even their most intimate—and forbidden—fantasies can come true…
To pre-order Part 1:
Expected publication: January 20th 2014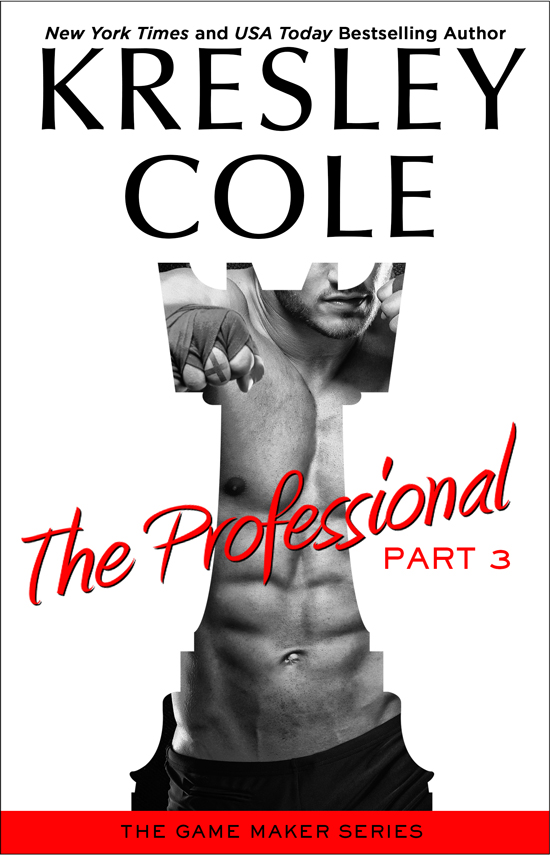 THE PROFESSIONAL is New York Times and USA Today bestselling author Kresley Cole's all-new erotica e-serialization. The book will be released in three virtual installments: Part 1, out December 16th; Part 2, out January 6th; and Part 3, out January 20th. The online releases will be followed by a trade paperback of all three installments, out May 6th!
I
Can't wait!!! Can you???