Stacking the Shelves is a weekly meme hosted by
Tynga's Reviews
. It gives us a chance to share with readers what we bought, borrowed, swapped, won or got for review each week.
This week I read:
Books I loved:
Click on cover for Goodreads link: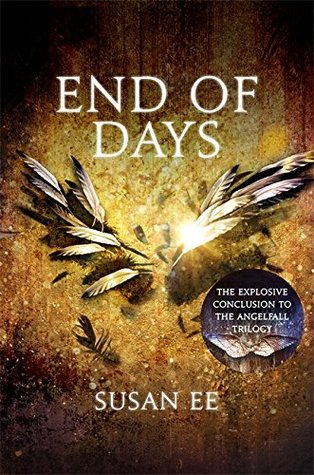 I can't believe that the Angelfall series has ended! I love Raffe & Penryn so much! I wish there are more books to come although I know that's not going to happen.
I have finally read the last two books in the Sea Breeze series and I really loved them! All of the couples were amazing. The last book was very special as we got to see them all and their futures look very bright.
I got an ARC of Wicked Ride, Zanetti's new series. I have actually only read her Sin Brothers series (which I LOVE) and since I really liked Wicked Ride, I decided to begin the series that is based on,
Dark protectors
. The series is a bit slow in the beginning but it does pick up the pace halfway through. I'm actually almost finished with the series, I'm currently reading the 6th book. I won't link all the books since there are quite a few but you can surely check it out on
Goodreads
.
What did you read this week???