Stacking the Shelves is a weekly meme hosted by
Tynga's Reviews
. It gives us a chance to share with readers what we bought, borrowed, swapped, won or got for review each week.
This week I read:
Books I loved:
Click on cover for Goodreads link: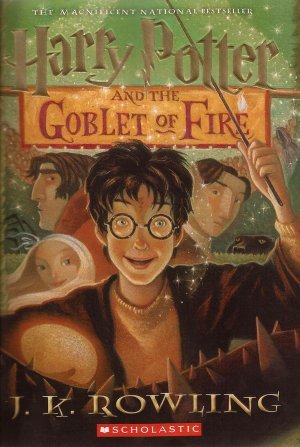 First of all, I'd like to say I'm sorry! These past few weeks I haven't replied to any comment on my blog and I'm really sorry!!!
This week I finished The Dark Protectors series by Rebecca Zanetti and begun reading (for the first time) the Harry Potter series. I managed to read the first 4 books and I really loved them. So far I haven't noticed major differences between the books and the movies but I can't wait to read the Deathly Hallows. Since there were two movies for this book I'm really curious to see if they have changed anything.
I also got to read Sweet, the 3rd book in the Contours of the Heart series. I had this book in my tbr pile for quite some time and once I started reading it, I couldn't put it down.
What did you read this week???